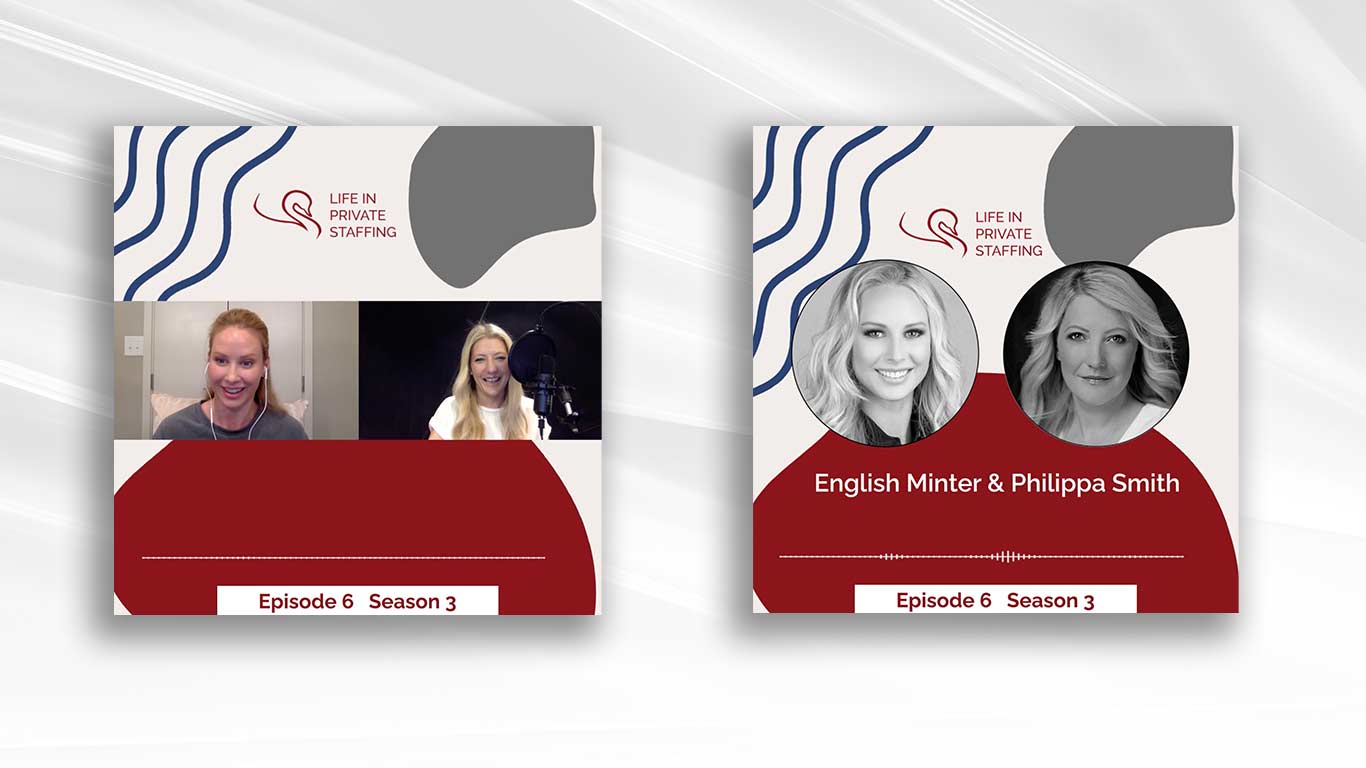 What is an audiogram?
An audiogram is a shareable, visual version of an audio file. It's a short, branded promotional video for a podcast that you see on social media. In other words, an audiogram is a file containing graphic design, an animated audio waveform and captions so that users can see what they're listening to. Many podcasts use these short videos to promote their shows and brand.
How do you create audiograms?
Audiograms can be created using desktop editing software like Final Cut or Premiere. However, the most painless way to create audiograms is by using an online video editing service. These services are all accessible in a web browser and allow you to upload either audio or video and design a short, shareable version of it. For example, if you've recorded a Zoom video of you and your podcast guest chatting, you can import a 2-minute clip of the video into the editor in your browser. From there, follow the steps to export your audiogram.
Online live podcast broadcasting services like Riverside.fm and Squadcast.fm are a level up from Zoom recordings. Certainly, they are more expensive, but they're also more streamlined. They allow you to conduct the video interview recording in your browser and also to edit that same footage into audiograms.
Uplift your audiograms
The most time-consuming aspect of creating an audiogram is the captioning (subtitling) process. After you've uploaded or selected the short clip of video or audio you want to use, you'll have an option somewhere to add subtitles. So, after a few minutes, you'll have a transcribed script of your audio dialogue synchronized to timestamps. Most softwares currently process transcriptions with an accuracy of up to 90%. That's why you need to remember to play back and check your full video before exporting. Most certainly there will be a few lines in your script that will require manual editing. So, make sure the AI doesn't embarrass you with incorrect (and often hilarious) interpretations!
If you don't have time to figure it out on your own you can outsource your social media content creation to a freelancer or a podcast studio. Podcast editing services like Saw and Sine have experienced producers that can release you of this hassle and can improve the quality of your content.
Which online video editing services can create audiograms?
You can subscribe to any number of online (browser-based) video editing services to make an audiogram. Here's a list of a few options:
Descript
Descript is a powerful platform for online video editing. Since 2017, the platform has evolved from simple transcription software to an upcoming, cloud-based contender to desktop video software like Final Cut and Adobe Premiere. It includes transcription, a screen recorder, publishing, and AI tools. Super-useful for serious content creators, but perhaps a bit overkill if all you want is an occasional 1-minute video.
Veed.io
Veed.io is an automated audiogram captioning and video editing platform. It offers a neat drag-and-drop visual design interface, allowing you to quickly create reusable templates for your regular content. The audio and video processing speed is fast, allowing you to upload, design, edit and subtitle a 3-minute video in under 10 minutes. New to Veed.io in 2022 is a Live Broadcast feature, which would enable you to skip the upload process when repurposing your podcast video (interview) recording.
Wavve
Wavve is a simplified version of Descript and Veed.io, offering a basic website and custom URL along with all of their plans. A design interface allows for custom audiogram creativity. There's a free tier that allows 2 minutes of watermark-free video exports per month. You're conveniently able to link your podcast's RSS feed instead of importing audio files. This is the option for those who are new to audiogram creation and perhaps want their own basic single-page website.
Headliner
Headliner was where audiogram creation started but has since been swamped by competitors. Their editing interface hasn't adapted as quickly as it could have, and there are now plenty of good reasons to use other platforms. Still, Headliner has the best free offering – up to 5 unwatermarked audiograms and 10 minutes of captions per month. Enough if you're running a weekly podcast. Headliner also rewards affiliate signups, so you'll get access to a pro plan if you sign up with someone else's referral link.
Why should you create audiograms?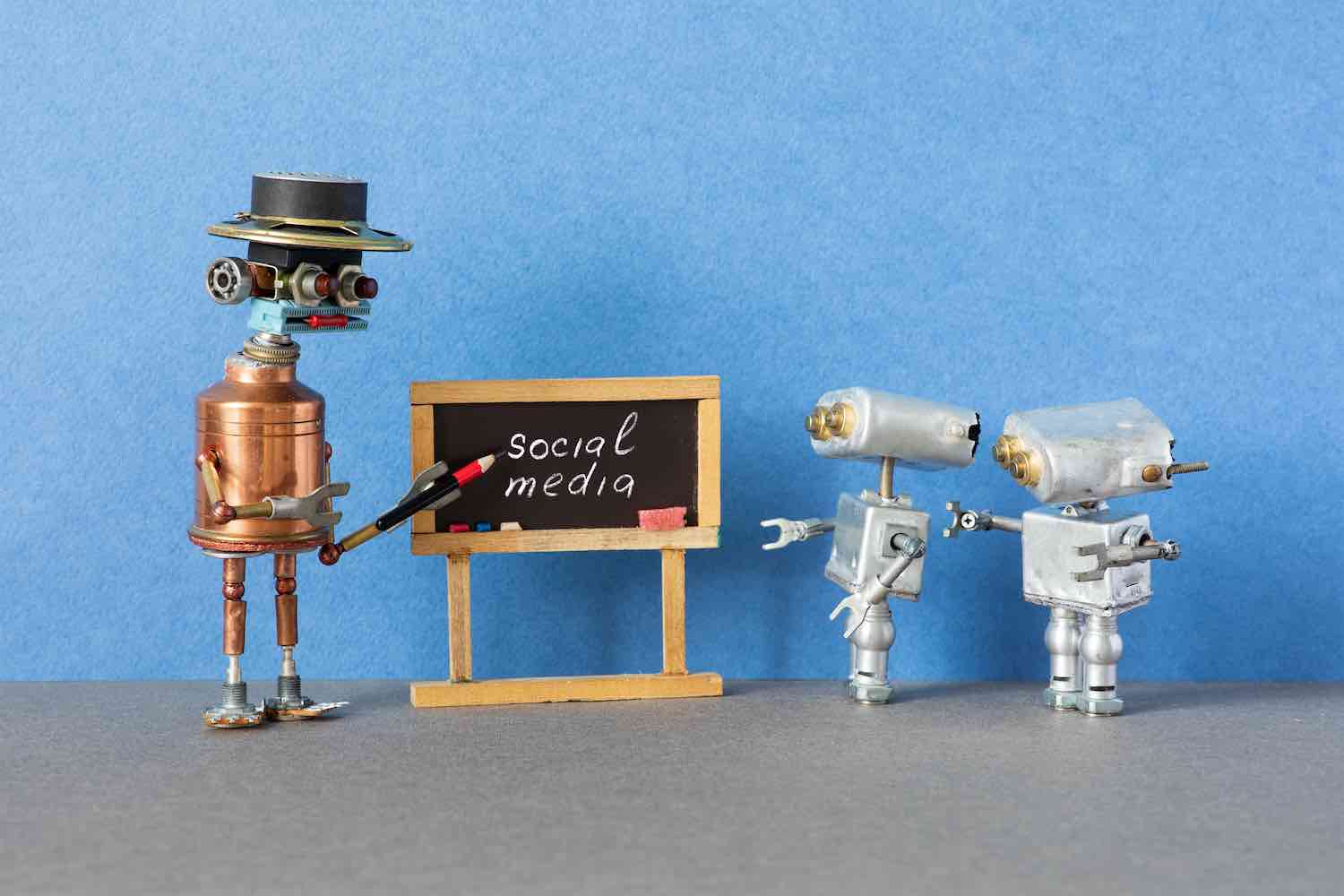 Social media platforms don't allow you to upload audio files. Facebook, Twitter and Instagram all require a photo or a video file. Behaviorally, we tend to favour posts with visual content and skip those which require reading or listening. The subtitles of your audiogram are a great hook. In addition, subtitles tend to stop listeners from scrolling and can even make them hit the unmute button to hear a few seconds of your show. Video-fied audio content with subtitles is how you get them clicks!
Besides, people listen with their eyes. Audiograms and podcast artwork is how people are introduced to new shows. Regular podcast clips published as audiograms on social media feeds are the optimal way to reach and convert new listeners. Audiograms are an essential and easily consumable way to summarize the best few minutes of a podcast episode. You can use them to create a gallery of past episodes. Most podcast listeners hear about shows from their friends and in-app recommendations, but showing others what your guests look like can be just as inviting!
Video podcasting is in!
Audiograms originally didn't contain any video footage of people speaking, only graphic design (typically the animated waveform) and captioned audio. But, with time, the meaning is changing to include any type of short, shareable "video-fied" version of an audio file, including those with video footage of talking heads. Whatever form they take, audiograms are about shareability.
YouTube recently announced they're planning the launch of an integrated podcast publishing interface. As podcast channels continue to more closely resemble YouTube channels, audiograms and video content are leading the way. Attractive show artwork, well-presented guests and subtitles all make for the most effective recipe to hook new listeners. Control your podcast's image and branding and invite engagement by making regular quality audiograms the backbone of your social media strategy. Get in touch with Saw and Sine today to find out more.