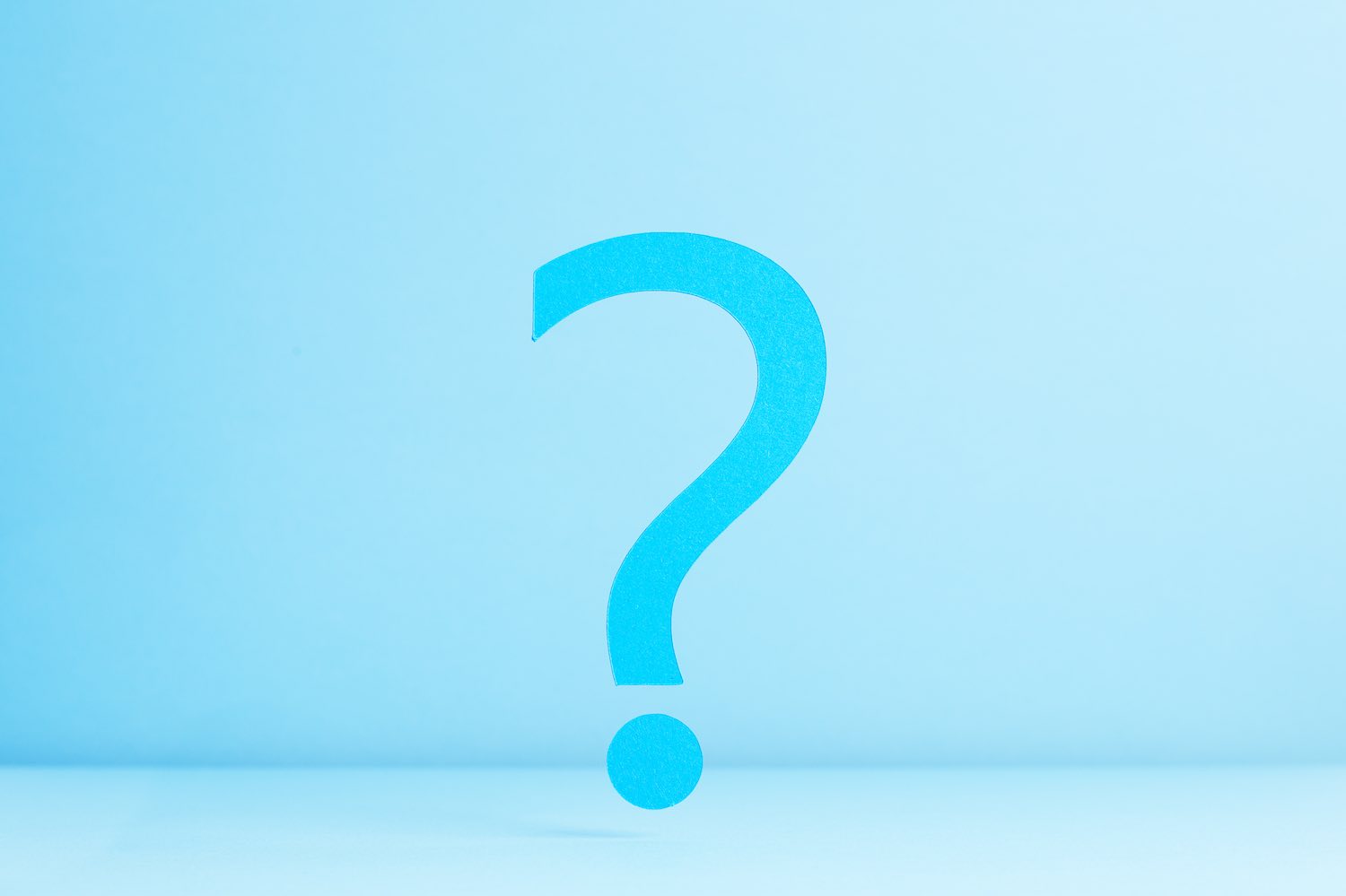 Finding the best podcast name can seem rather difficult, but don't despair, we're here to help! The podcast name is one of the most important components of your show. It can make the difference between a podcast being successful or not. So what steps should I take into consideration?
Get a podcast idea first
If you already have a business, you may already know what your podcast will be about. If not, reflect on what makes you happy and what you would love to talk about. Chances are that if you thought about starting a podcast you may already have something to say.
Do a google search and directory search and try to get a sense of how many podcasts are out there using your idea. If there are none you nailed it! If there are a few have a listen to them and ask yourself the following questions:
Do they sound professional enough?
Do they approach the subject the right way?
Are they still active?
Do they have good reviews?
Is there enough space for me? (The topic may be overcrowded)
If the answer is no, go ahead and create your own show using this topic. If the answer is yes, you may want to re-think your idea and come up with something better! Now, I will assume that you already know what your podcast will be about otherwise this article would turn out into a 10 pages blog.
Keep it short and sweet
You want to choose something that people can remember. Avoid long names and avoid adding the word "podcast" to your name, you can add it later but not as an original component. You never know where the journey will lead you so adding the "podcast" word in your branding will get you in a corner really fast.
Consider using the recurrence of your podcast in the name
Sometimes it is a great idea to add words like "weekly", "monthly" or "daily".This creates anticipation and just from the title, people will know how many episodes to expect. These extensions could be added later on to a certain segment you will have.
For example "Space Talks Weekly"
Create a list of original podcast names
Derivating from your podcast idea it's time to do some brainstorming! Think about your idea and write down a few keywords. Let's imagine your podcast is about the Universe and Astronomy. You can note down words like space, galaxy, light, nebula, black hole and the list goes on. After you have a few dozens of them, give them a grade from 1-5 and narrow your list down to about 10-15. You will see that naturally, you will come up with all sorts of ideas some bad ones and some good ones. In our particular example, we could come up with "Space for Space Talks" or "The 13th Universal Law" or "Are We Alone?"
And I could really go on and on… it's your turn now!
Get a spark for your idea
You don't know what you don't know, so sometimes it is best to get a spark in your head so the fire could ignite. I remember when I used to research the "Saw And Sine" name, I used a website that would display a ton of random words for you to read and pick. The best thing about this strategy is that you don't know what to expect and you may find something you never thought about. Another strategy would be to watch a movie or read a book and keep an open mind.
Ideas are usually generated by other ideas.
Get an opinion on your list
It really doesn't matter what you think if the other people don't like it! After you created the list, ask your friends, colleagues, family to also rate these names from 1-5. You can use a free service such as Survey Monkeys so you can get a better insight. After enough submissions, it will become clear which one is the catchiest one.
Domain availability for your podcast name
A podcast without a website is like a person without a home. At some point, you will need to build your own website for your podcast, you certainly don't want to find out later that your .com or .co.uk domain has been taken. You can now buy a domain for as little as 10$/year however some domains may come at a premium price and they could easily go in the thousands. It is not a requirement to get a generic .com domain, especially for certain podcasts.
Some other popular domain extensions:
.fm – almost any type of podcast
.net -technology podcasts
.club -community podcasts
.info -informational podcasts
.org – for organisations
.life – lifestyle, wellness
.world – travel
.space – inclusion, science
Our example "spaceforspacetalks.com" is available! (At least at the time of writing this)
Trademark
When choosing any type of name that will be used publicly for any type of activity online or offline, you will need to make sure that you don't infringe on someone else's rights. We are no experts in trademarking but from our research, we could push you in learning more about this aspect. In Europe, the best source for this type of information would be Euipo in the US would be Uspto. However, each country has its own office and each office would cover a certain area. In the initial stage, you will not need to apply for a trademark but you will need to make sure you don't infringe on someone else's. If your podcast becomes successful, you may take into consideration trademarking.
Social Media availability for your podcast name
Social Media is almost everything nowadays and in order to ensure a big audience, you will most likely need one. To find out if your name was used before on Facebook or Instagram do the following.
Our podcast name "Space for Space Talks"
Access these 2 URLs, if what you get is a broken page with a text similar to "Sorry this page isn't available" this page is unclaimed.
facebook.com/ spaceforspacetalks
www.instagram.com/ spaceforspacetalks
Conclusion:
I hope that this article helped you out in finding the best name for your podcast. Your podcast name will really dictate your branding strategy so taking all these steps could go a long way towards your road to success. We are here for any questions you may have so please don't hesitate to get in touch!