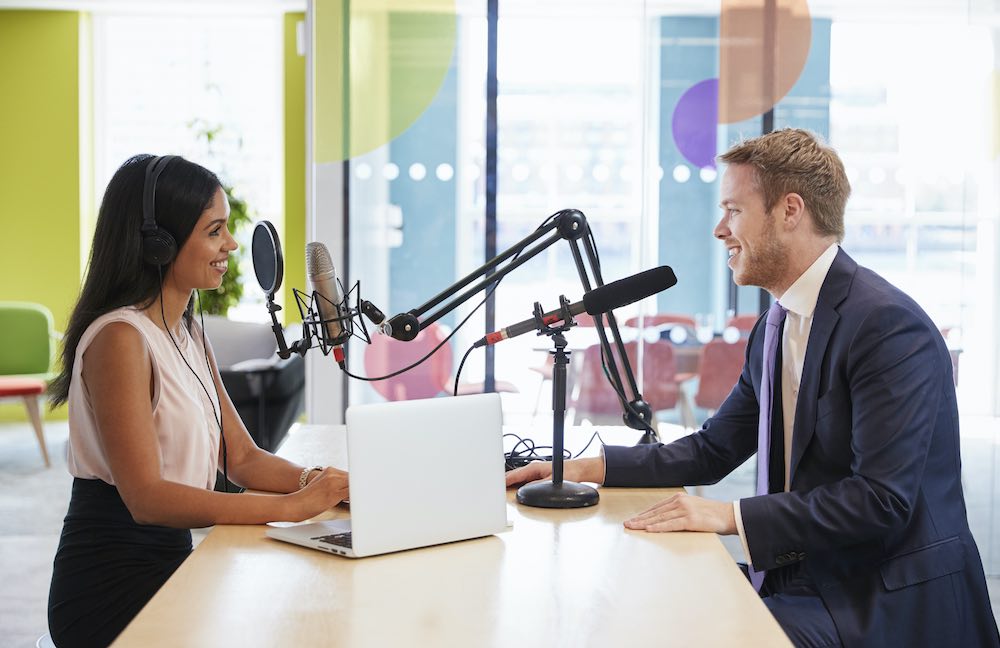 Finding podcast guests can feel like more of a challenge than it should be. Connectivity isn't a problem. Finding people willing to share their opinions certainly isn't a problem! And there are loads of platforms that exist solely to match podcast hosts and guests. So if it seems like you're struggling to find podcast guests, it's probably because you're looking for the right guests for your show. Here's a guideline for making it easier.
Find the best storytellers
Most podcast listeners want one thing above all others: a story. An engaging story told by someone worth listening to is first prize. Successful people across the board all have this storytelling ability in common. Whether it's natural or learned, a storytelling ability reigns supreme and finding storytellers should be more important for your podcast. Even more important than finding experts or popular people. Why? Because we all become hopelessly addicted when we hear someone say something like, "You're probably not going to believe who I saw at the bakery…". We just can't help asking, "Who?!"
Storytelling is a totally separate skill from being an expert, an influencer, or someone with good taste. So instead of focusing on getting someone with a big brain or a beautiful face, find someone with an ability to convey their experience in a way that makes listeners more interested. Even if their experience isn't anything noteworthy, a good storyteller will turn the ordinary into the fascinating. When searching for podcast guests, approach people who share anecdotes of ordinary things in unusual ways. Some shows focus on delivering a resource (news, new music) but in podcasting, storytelling is king. Seek out those who write good tweets and avoid simply repeating what everyone else seems to be saying at the time.
Get other podcast hosts as guests
Cross-promo is when you and another podcaster appear on each other's shows. Without a doubt, the best way to find the right podcast guests for your show is to target people who have their own podcasts. Why? Because podcast hosts are technically set up, well-rehearsed in speaking to strangers and usually have a few of their own stories to tell. Even experts in your chosen podcast genre are often first-timers, nervous and unable to speak well. Podcast hosts will not only be able to take feedback from you, but they're likely to share your show with their audience.
The quickest (but not cheapest) way to find the best guests is to use podcast guest exchange services. There are currently 4 leading platforms which match podcast guests and hosts in exchange for a monthly fee.
Match podcast guests platforms
PodMatch,
PodBooker
MatchMaker
Podcast Guests
All allow you to find others either to appear on your show or host you on theirs. By creating a profile on these services, you can niche down your offering and actually find other people with skin in the game (i.e. paying members) to help you grow your offering.
This type of cross-promotion works because when you insert an episode from another podcast into your show's feed, both shows benefit. Your episode gets exposed to the listeners in your colleague's feed, and vice versa. But don't just go and find any show you can in order to publish "new content".  Your listeners trust that you've selected a good fit for them, so make sure you select your cross-promo episode carefully. Think about your listeners. Surprise them by changing your publishing style once in a while. If your episodes used to appear in a certain way, be creative! Publish a guest episode instead. Be very selective though! The reaction you're going for? "That was great. I'm glad I listened."
Rely less on big-name appeal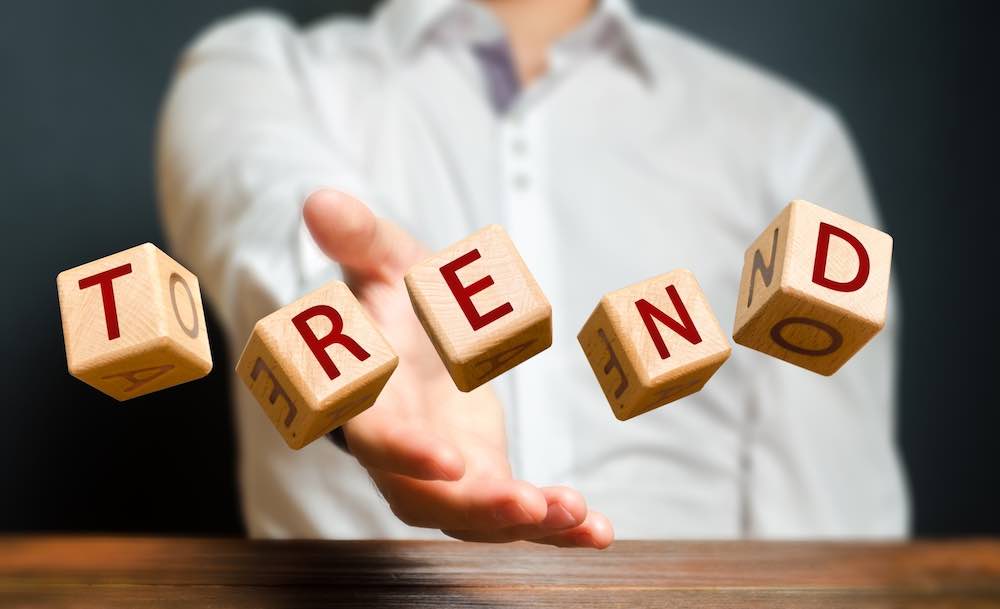 Yes, a big name bumps the numbers. And sure, you'll get new first-time listeners when you snag a big name. But there's a difference between people who follow your show and people who just noticed you when they were driving by. Getting a celebrity on your show might be good for a listening spike, but remember that the aim isn't just a high play count. It's a loyal follower count that matches your aims. You want people to actually stick around once they're done with your trophy episode. If your listeners are only there for big-name appeal, you can damage your reputation by setting a standard above what you're consistently able to provide.
Better to gain an audience with a consistent feed of lesser-known guests than use a celebrity to springboard your show. Celebrities probably don't want to hear from you, and it doesn't really work that way anyway. While we're on the topic, the Saw and Sine crew has a background in top-end music production. Check in and get your podcast mixed and mastered correctly.
Get specific podcast guests
There are loads of business coaches out there. But what if you're a business coach for single moms? A single mom will choose a business coaching podcast specifically for single moms over a general business coaching podcast. Your show needs to be remarkable, and be remarked upon. Rather aim for 5000 listeners who find your show remarkable because they just get it than 5 million who liked the artwork but are probably going to quit playback and never return as soon as the first ad plays.
For example, it's no use seeking out guests who have "years of experience in the financial sector", when what you're really looking for is "a financier who made a New Mexico taco food truck profitable in 6 months during Covid by throwing outdoor Cinco de Mayo events." When topics are presented in this way, we can't resist wanting to find out more. A podcast guest with specific insight suggests a story worth hearing, and in this case, would also prick up the ears of anyone in the food service industry. That's a lot of people and far more than you need to build a solid listener base.
Conclusion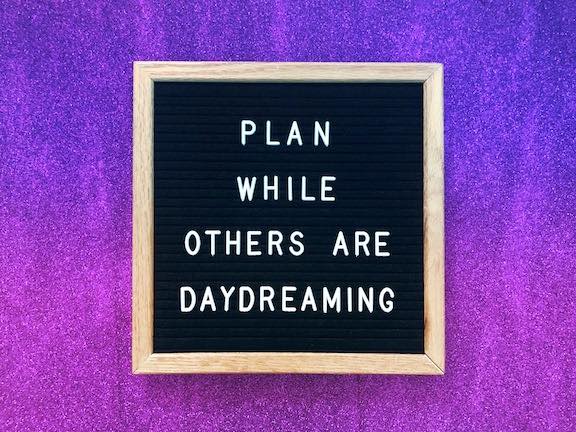 Podcasting is developing super-fast, giving a new sense of identity to those with the gift of the gab. But when anyone can make and publish a show, only high-quality podcast planning and production will help you stand out. Much of that is your choice of guest and their audio quality. Listeners typically expect a guest to be clearly audible, stay on topic, be personable or entertaining and also convey useful insight that causes the listener to walk away feeling that they've got a good deal. At the end of the day, it's a transaction. You make the promise that your guest has something special. In return, your listeners pay you with their attention. So make your guest selection count!