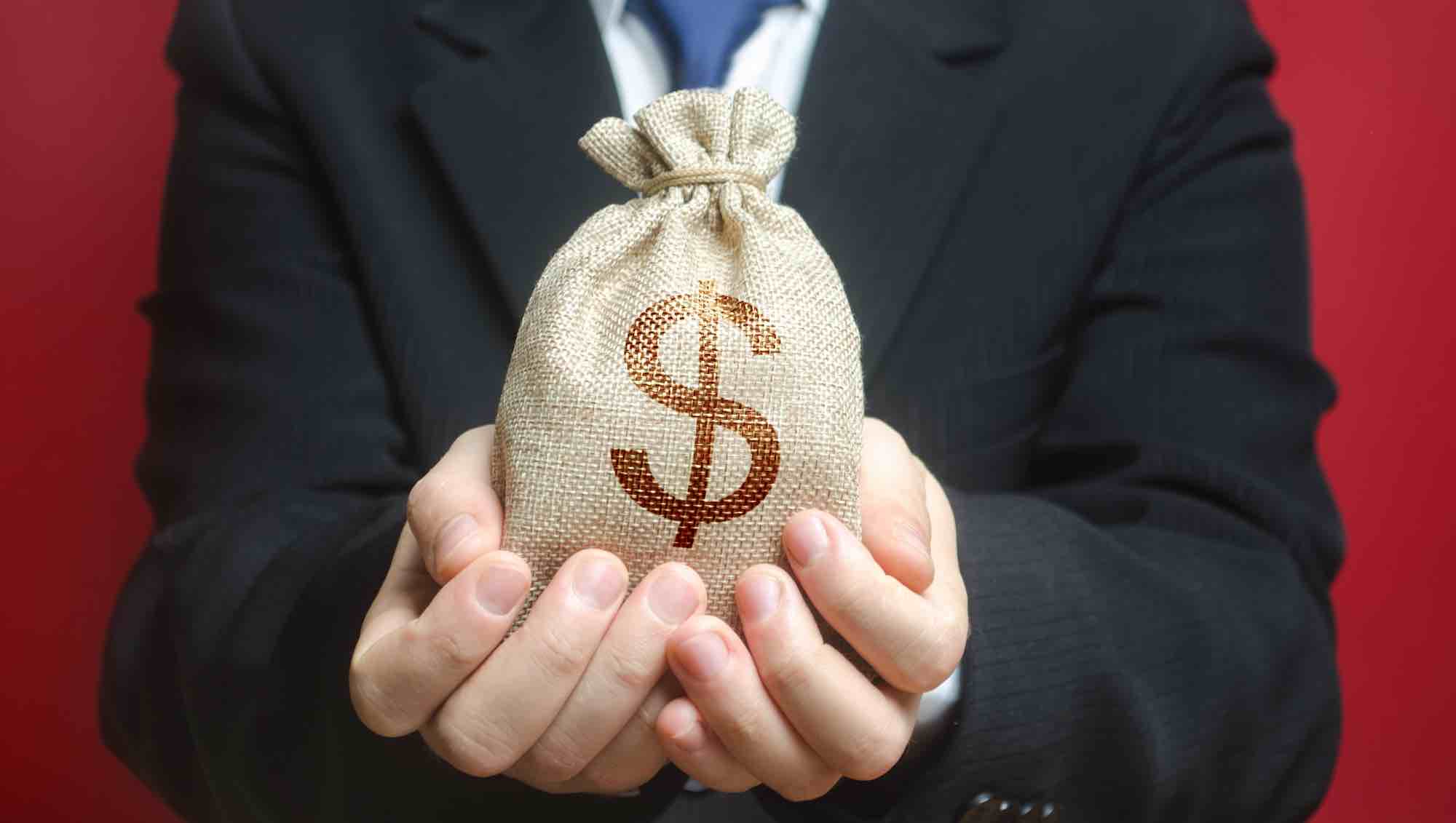 It is obvious why you would want to secure a sponsor for your podcast, the question is how to do it? In this article, I will uncover all about podcast sponsorship, I will show you a few ways you could monetize your podcast, when it's time to do it and where to find your sponsors.
So, how to get sponsors for your podcast?
Here at Saw And Sine, we talk a lot about sound quality and this is a crucial part of securing a sponsor. Before you even begin to look for your sponsor, make sure that your podcast sounds good and feels good. A sponsor is not looking just at the number of downloads you achieved with your podcast, they will also look at how well your podcast is produced. At the end of the day, they will associate your brand with yours. If you need help with this, just get in touch!
---
How many downloads do I need before I look for a sponsor?
The answer to this question really depends. You could get a sponsor even with only 500 downloads/episode, maybe you would not get a lot of money, but you will get some. If you are in the thousands of downloads, it would be much easier to secure a sponsor but you will need to know the following:
How do you place your audience, is it a valuable one?
What are your stats?
How niche your podcast is?
A sponsor will want a return on investment, what will that be?
All the answers to these questions are important,  Creating a professional-looking Media Kit with the answers to these questions would go a long way. When approaching your sponsor, you will attach this to the e-mail.
Where and when to look for them?
If your podcast is smaller with a fair stable audience of about 500 downloads, look in your industry for small startups, niche businesses or local businesses that fit your audience. If your podcast is larger let's say in the thousands, look for larger companies and ask them if they would be interested in sponsorship.
Do a search on google and narrow it up to 10 candidates, get in touch with them and pitch your offer.
Listen to other podcasts in your industry and find out who are their sponsors.
Partner with providers such as Transistor, Anchor and Buzzsprout and use their affiliate marketing.
You can also join a podcast network, although more difficult this could be a great road to success. Podcast networks usually sign a contract from which they would get a certain cut, but this could give you that exposure you need to grow your audience and secure a sponsor. Podcast Networks
Sponsorship Types
Ok, we found out how to get sponsors for your podcast, but what deals can I get?
Affiliate:
You are probably already familiar with this type of ad. The company will provide you with a link and for every sale you do, you will get a certain percentage of that sale. This is often very convenient for both parties. The company is not investing anything until you make that sale and you can secure a sponsor to your podcast no matter your download count. Companies known for offering such sponsorships are Audible, Revolut, Riverside Fm, Squadcast, eToro, Squarespace and many more… The downside? You may earn nothing or very little! This would be a good strategy for a new podcast, let's say for up to 500 downloads/episode.
Cost Per Mile (CPM):
This one is quite straightforward. The company will pay you for every 1000 downloads reached. For example, let's say you agree to get paid 30$ CPM. If you reach 2000 downloads you will get paid 60$. This type of sponsorship is a good fit, for already established podcasts.
Value-Based Sponsorship
You and the company will negotiate a flat price for every podcast, let's say 50$ per episode. This rate could be negotiated every season and you won't be able to earn more or less, the price is fixed. This type of sponsorship is a safe bet but it would not be a good fit for established podcasts.
The type of Ads.
There are 2 different types of ads: Radio Style Ads and Shout Outs!
Radio Style Ads:
These ads are usually read by a professional voice over artist, mixed with some catchy music, usually no longer than 1 minute. The ads are often already produced and provided by the sponsor and your only job would be to place them into your podcast. In some cases, especially if the company sponsoring you is smaller let's say a startup or a local business, they will ask you to take over the production of the ad. In that case, you could hire a voice-over artist to record a professional ad, license a cool stock track, mix it together and you are ready to go.
Shout Outs:
For this one, you would usually gently transition from your main podcast to a small chat about your sponsor. You will explain to your audience what the sponsor offers and why your audience should buy into the product/service. If you tried the product/service yourself you could elaborate and explain why you would personally recommend it. There's no need for music here but you will need to find a way to naturally integrate your sponsor in your podcast each and every episode. With interview-style podcasts, this could prove a bit more difficult, it is hard to find the best time to interrupt your guest so you can place your ad.
Where to place your Ads.
You can break down your ads into 3 different sections and you can price them differently. Let's say a sponsor agrees to pay a CPM of 10$ for a Pre-roll, 20$ for a Mid-roll and 5$ for a Post-roll.
Usual lengths are:
Pre-roll (20-30 seconds)
Mid-roll (1 minute)
Post-roll (10-20 seconds)
It is important that you create good transitions for your ads and place them strategically. You certainly don't want to push your audience away due to a sudden strange transition.
You will need a professional approach!
Figuring out how to get sponsors for your podcast is only half the battle! The quality of your podcast is crucial! If you want to get into this game, you will need to deliver high-quality episodes consistently.
It will not be enough to hit record on zoom tweak it a bit and publish it. Invest in some good equipment and use the right tools!
Make sure that you have good quality guests, people that have something to say.
Get some well-written show-notes and improve your SEO.
Create a Guest checklist, make sure that you get the best audio from your guests.
Prepare a MediaKit and pitch your podcast professionally.
Conclusion:
I hope this guide helped you figure out how to get sponsors for your podcast.
This is a long-term goal. You will need to break some barriers until you make that first dollar. Don't get discouraged, once a barrier is open it stays open! It all starts with the quality of your show, if the quality is good the audience will come. Once you have an audience the sponsor might even knock at your door! After that, all you'll need to do is keep the standard high and move forward!