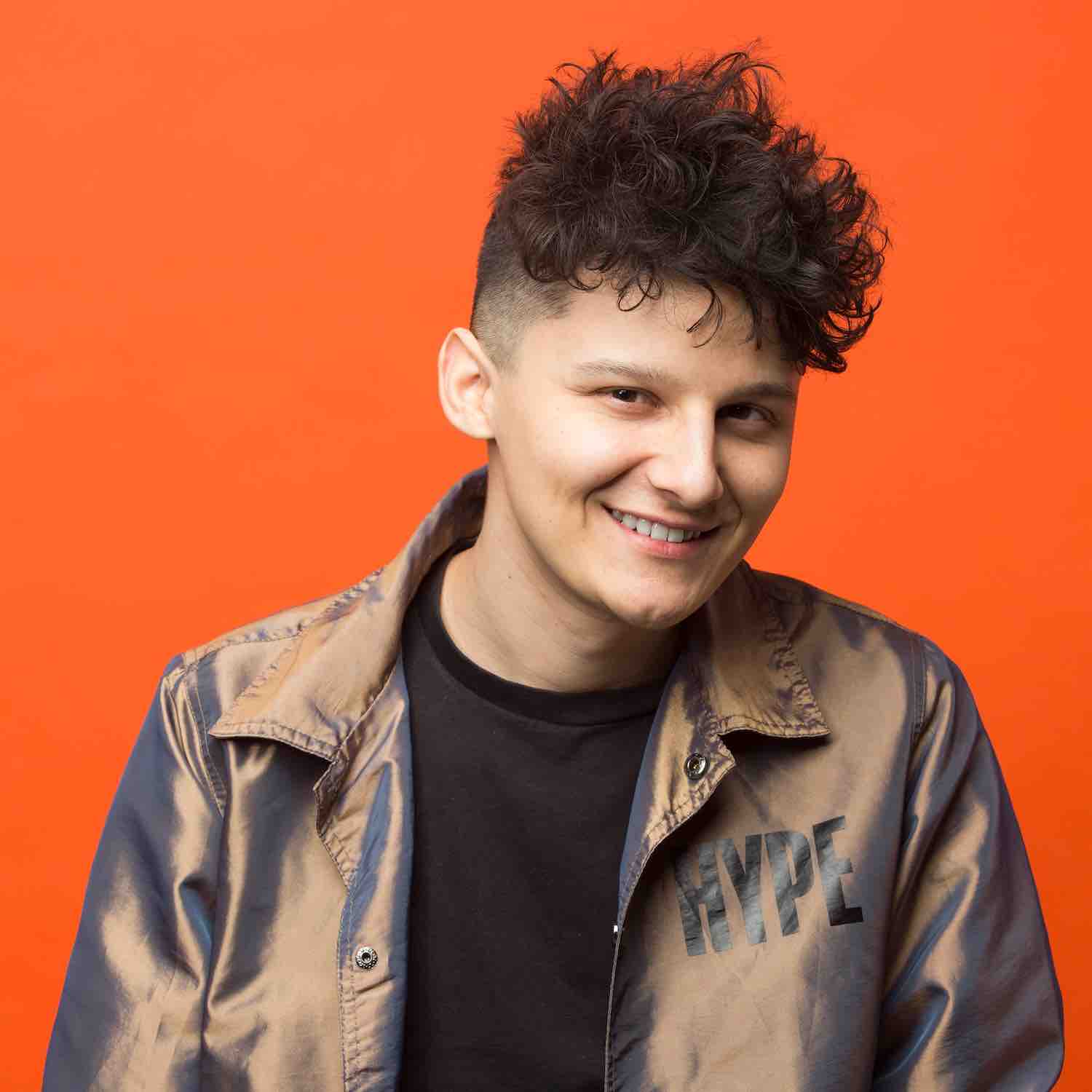 Glenn Martin, the host of the show Never Mind The Job Spec, recently invited Bogdan on his podcast to find out more about his story and how 'Saw and Sine' came to be.
In their discussion, Bogdan talked about his early education, his X-Factor Experience, and how he decided to move to the UK and start his own audio production business. We put together a very brief summary of the podcast.
THE STORY OF AN AUDIO PRODUCTION BUSINESS
Bogdan was born and raised in Satu Mare, a small city in Romania (Transylvania) He started music from a young age and moved to Bucharest when he was 18 to pursue his career. There he played in numerous bands at different events and TV shows.  Although everything was going well, he decided he wanted a new challenge!
Therefore Bogdan decided it was time to move to the UK! "I always wanted to come to the UK. I always had that dream of performing at big festivals." To follow his vision, in 2016 he applied and got accepted by five universities from the UK. He couldn't afford to live in London, therefore he chose Southampton, a city with a promising music scene. From the beginning, he made a great impression on his teachers at Solent University.  As a result, he received the award: 'Student of the Year' in his first year of studies. By 2019, he finished his Audio Production degree with a first.  During this time he participated in numerous musical projects that introduced him to the Southampton music scene.
Right after University, he decided to put his skills to good use and start his own audio production business: Saw and Sine.
Find out more about his story in this episode of Never Mind The Job Spec, hosted by Glenn Martin.